Current ALI Students
Welcome back to the American Language Institute! As you prepare to return to your studies at the ALI, please login to your CSULB student account and select Canvas from your Apps dashboard. After the first week of classes, all students will have access to the ALI Student Life page. The Student Life page includes program announcements and many other important resources and information.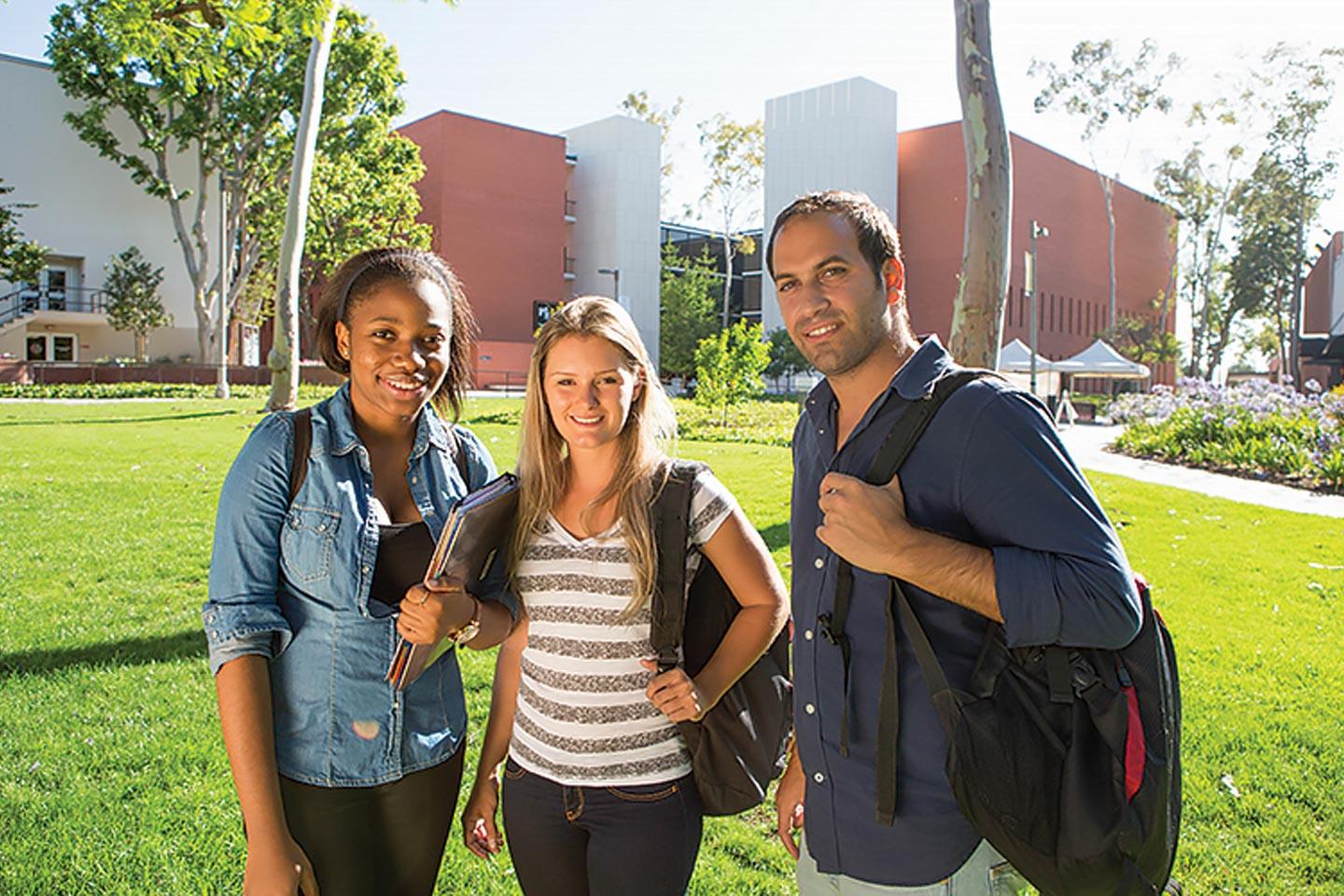 To avoid problems with your class enrollment, the ALI advises you to complete the following items before the program begins:
Health Insurance enrollment
Immunization clearance
Tuition payment
ALI Document Request
If you have a document request (i.e. transcripts, travel signature, extension letter), complete the online International Student Document Requests form.*
*Allow up to 7 business days for the request to be completed by the ALI office. The request will be completed by email. Be sure to check your junk box.
Please continue checking your student email account. Our office will be sending you important reminders about two weeks before the program begins.
Please contact our office if you have questions.